Curry Udon
---
This is a very comforting noodle dish - I love Japanese curry and wanted to try out this version using udon noodles instead of rice. If you want to try it out, here is the recipe!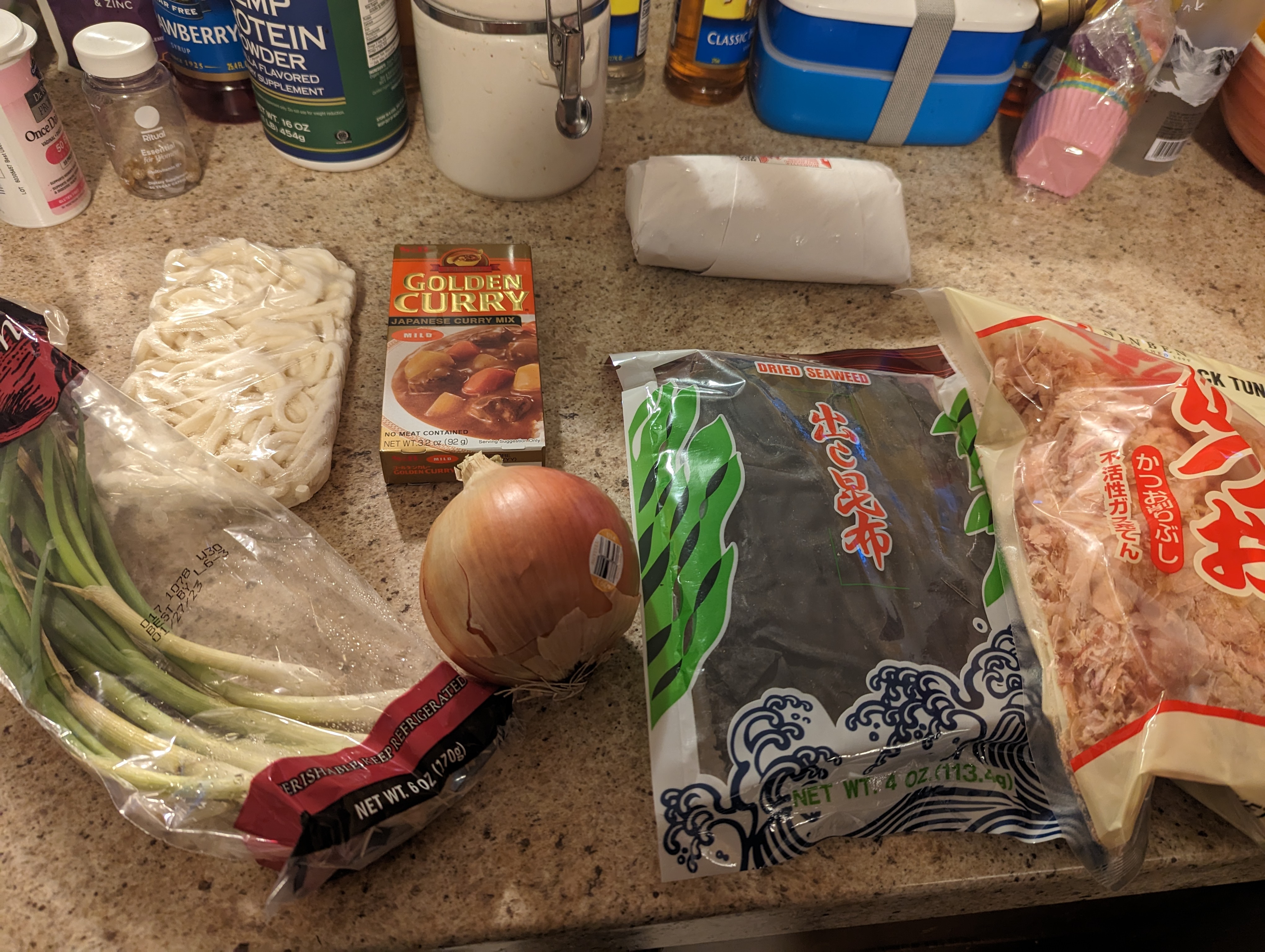 The ingredients!
This recipe was pretty easy to make and fairly quick. I made my own dashi from scratch which probably added around a half-hour to the cooking time, but I recommend that as homemade dashi is simple to make and is the base for so many Japanese recipes.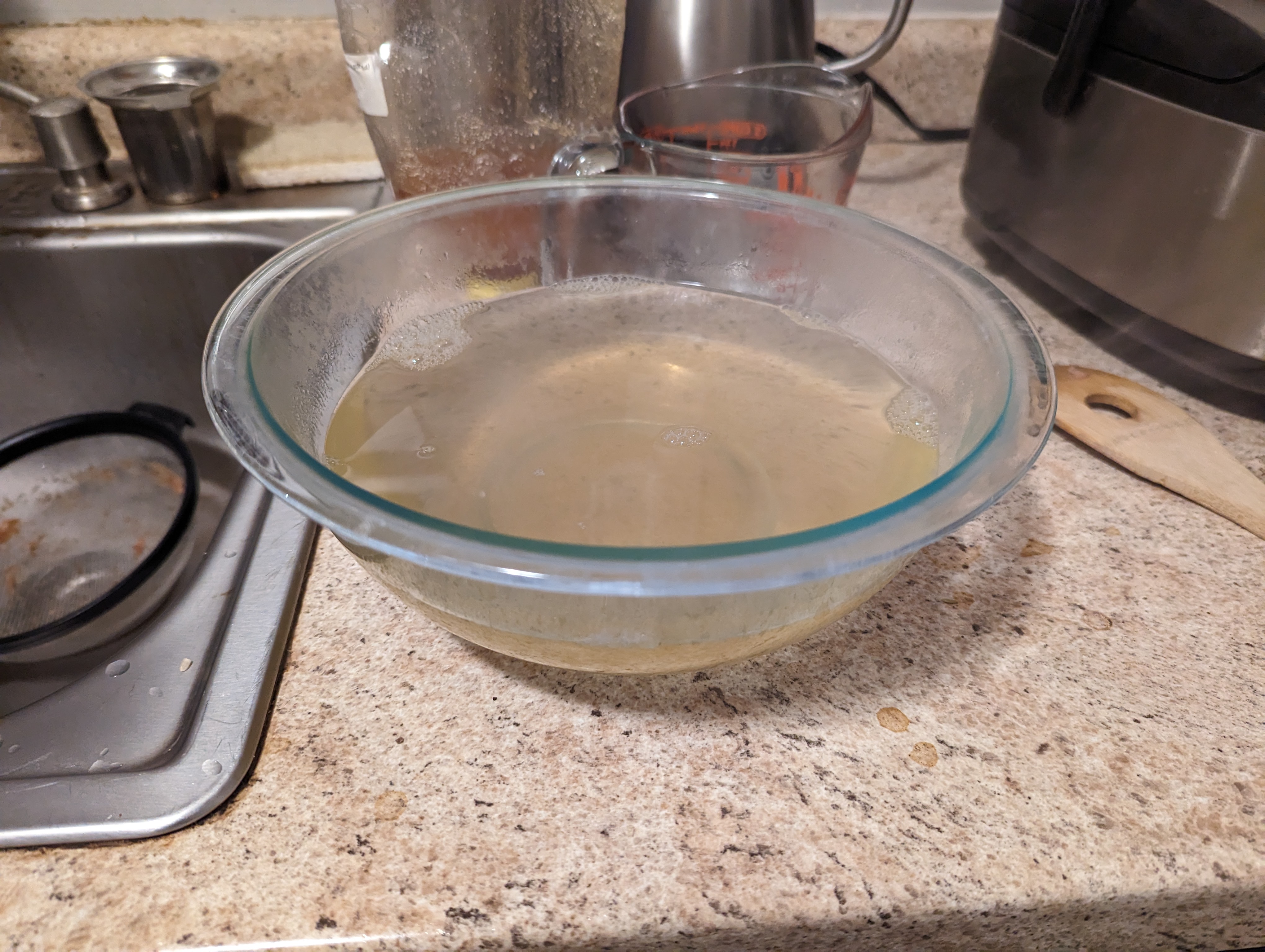 Dashi stock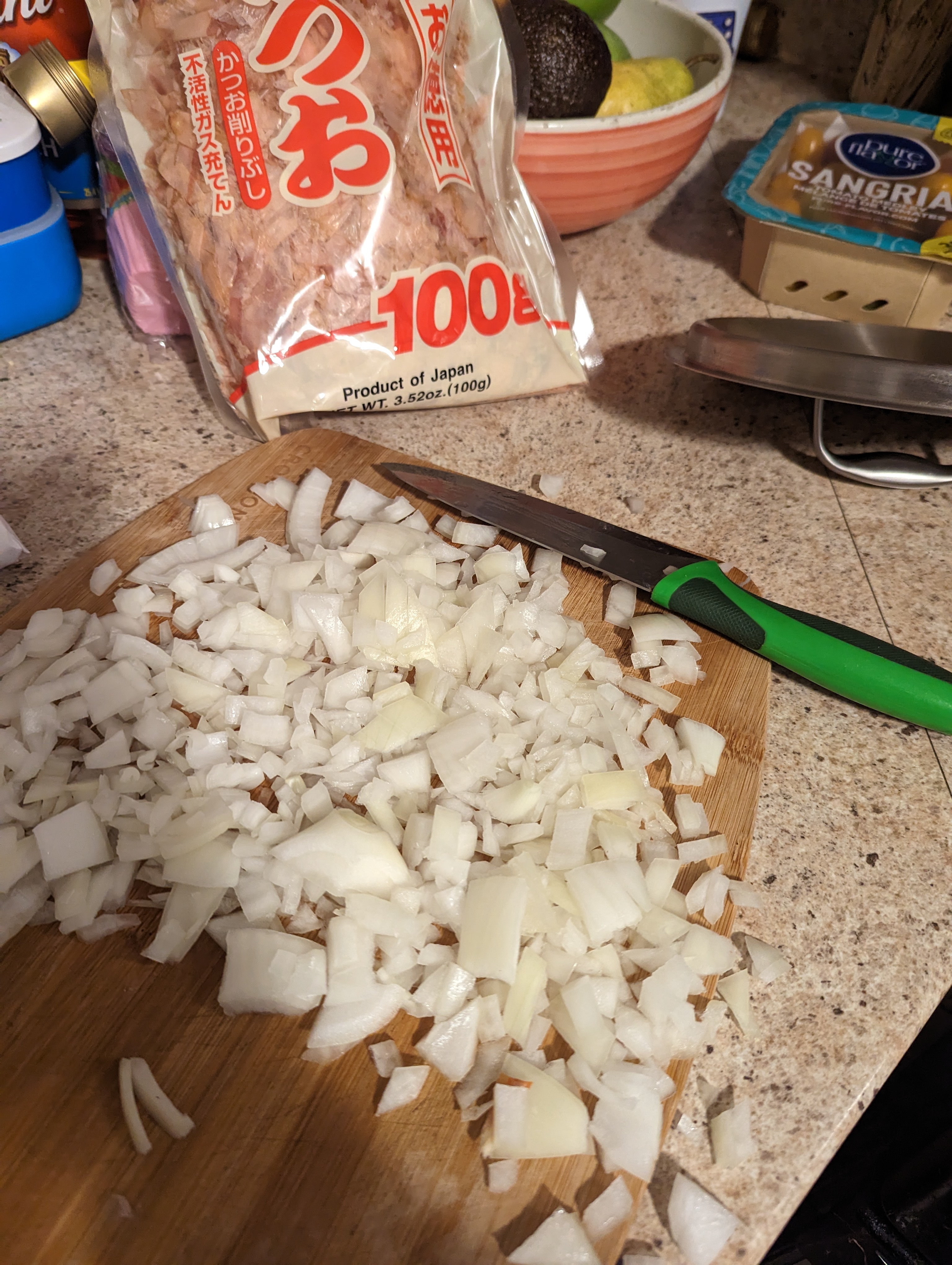 choppin onions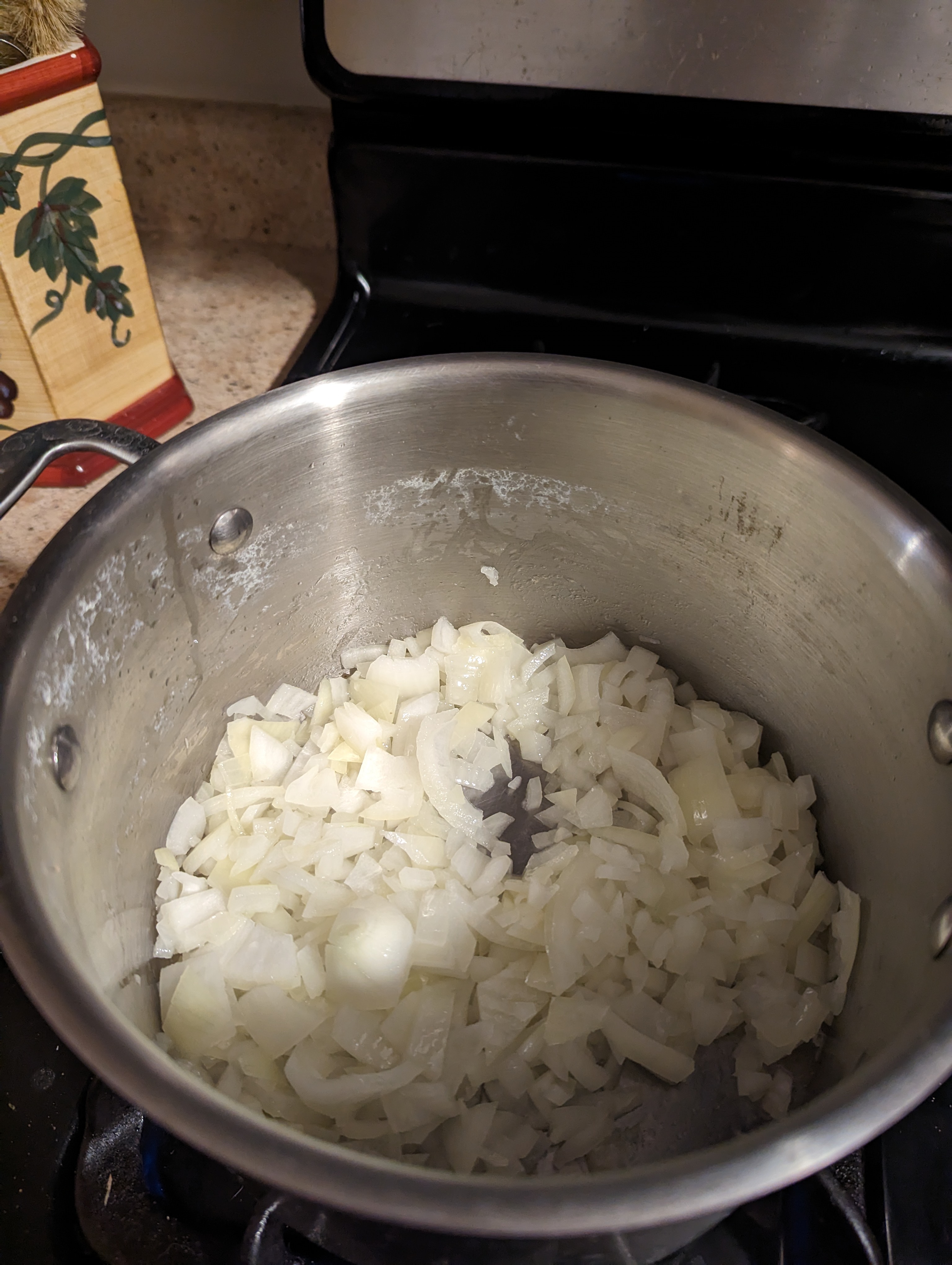 cookin onions
While it wasn't part of the recipe, I added some peas at the same time I added my ground beef.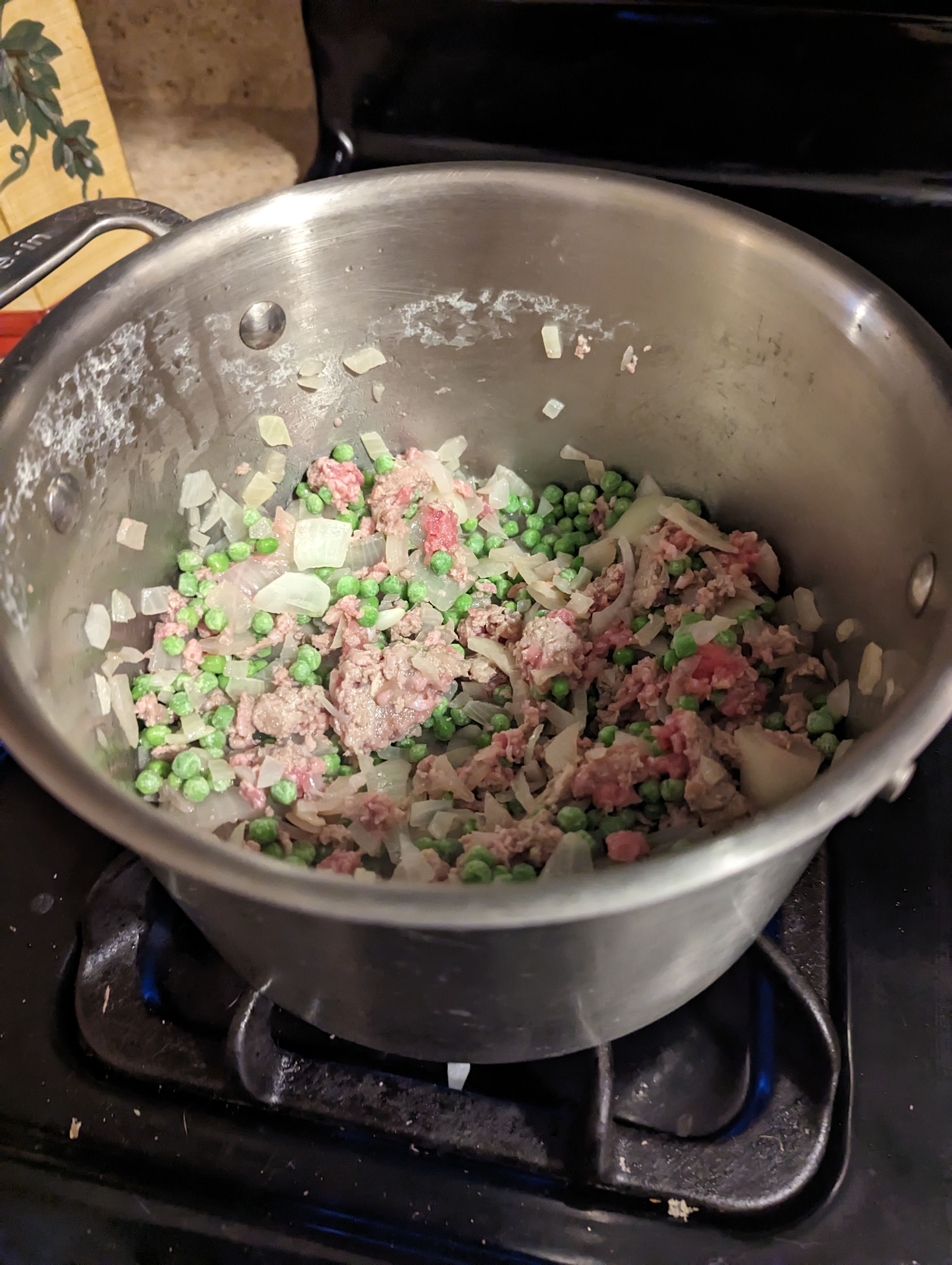 adding the beef and peas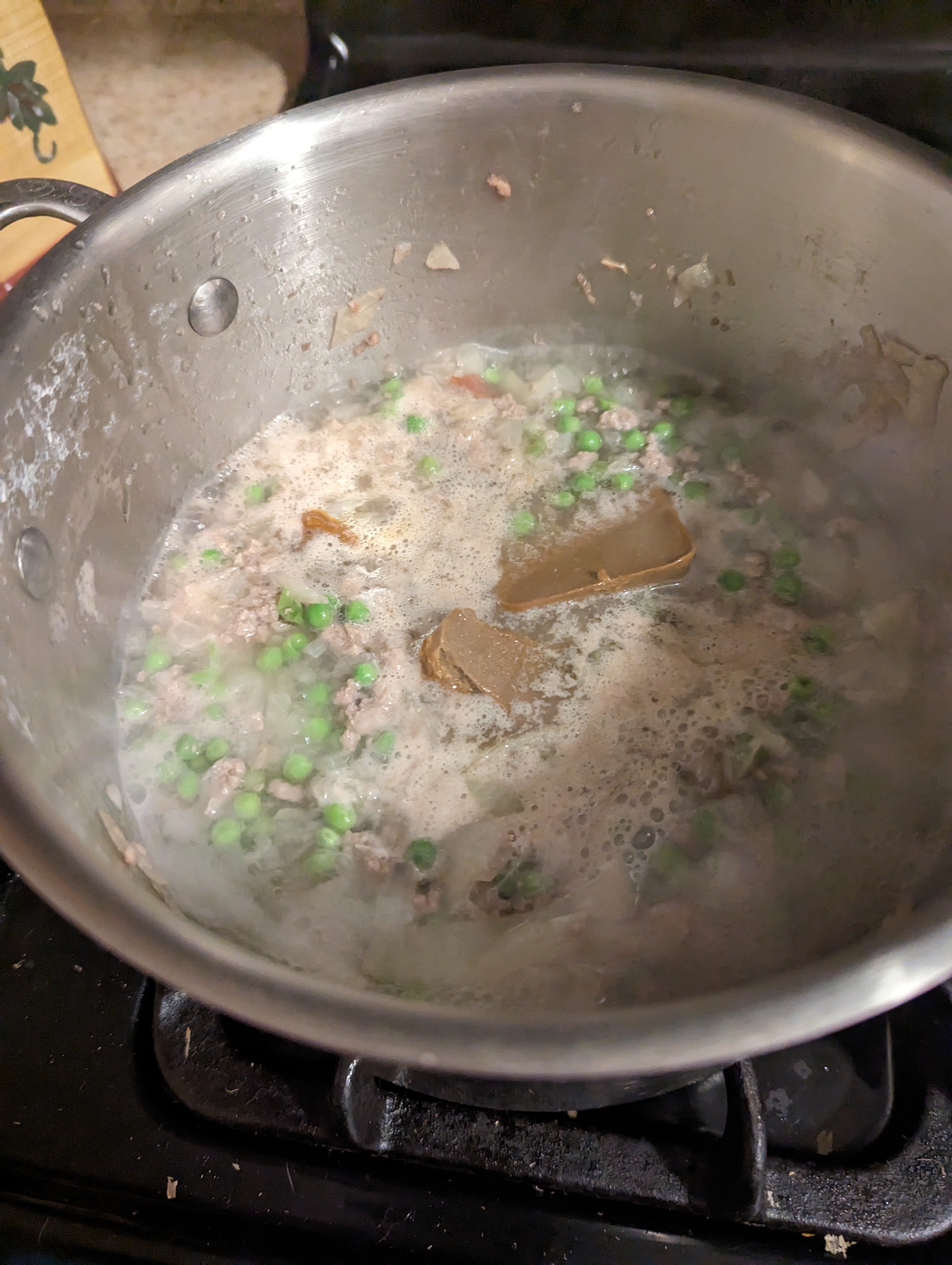 adding curry bricks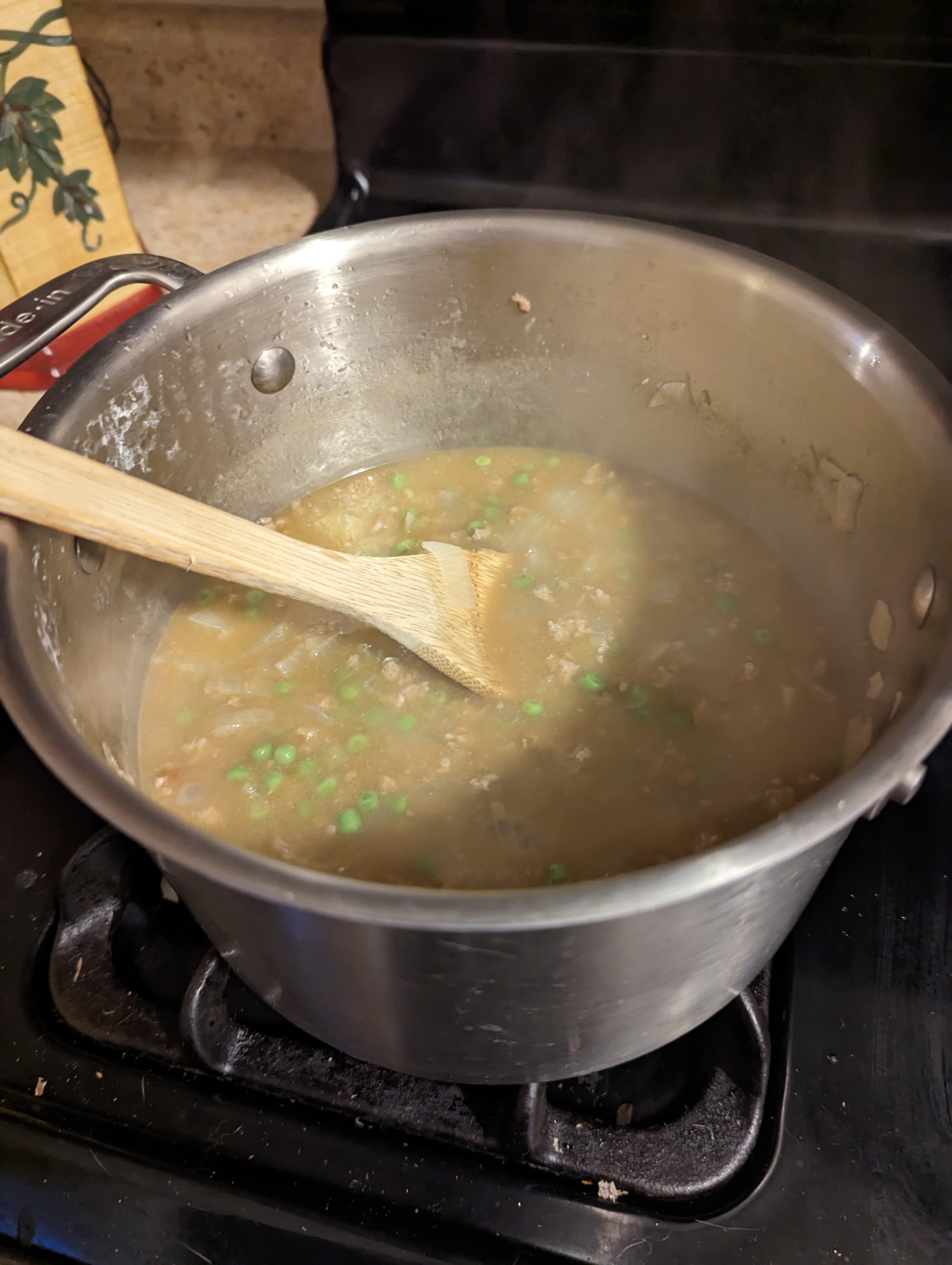 curry, incorporated
Another thing I did a bit differently from the recipe was that I cooked my udon noodles separately from the broth.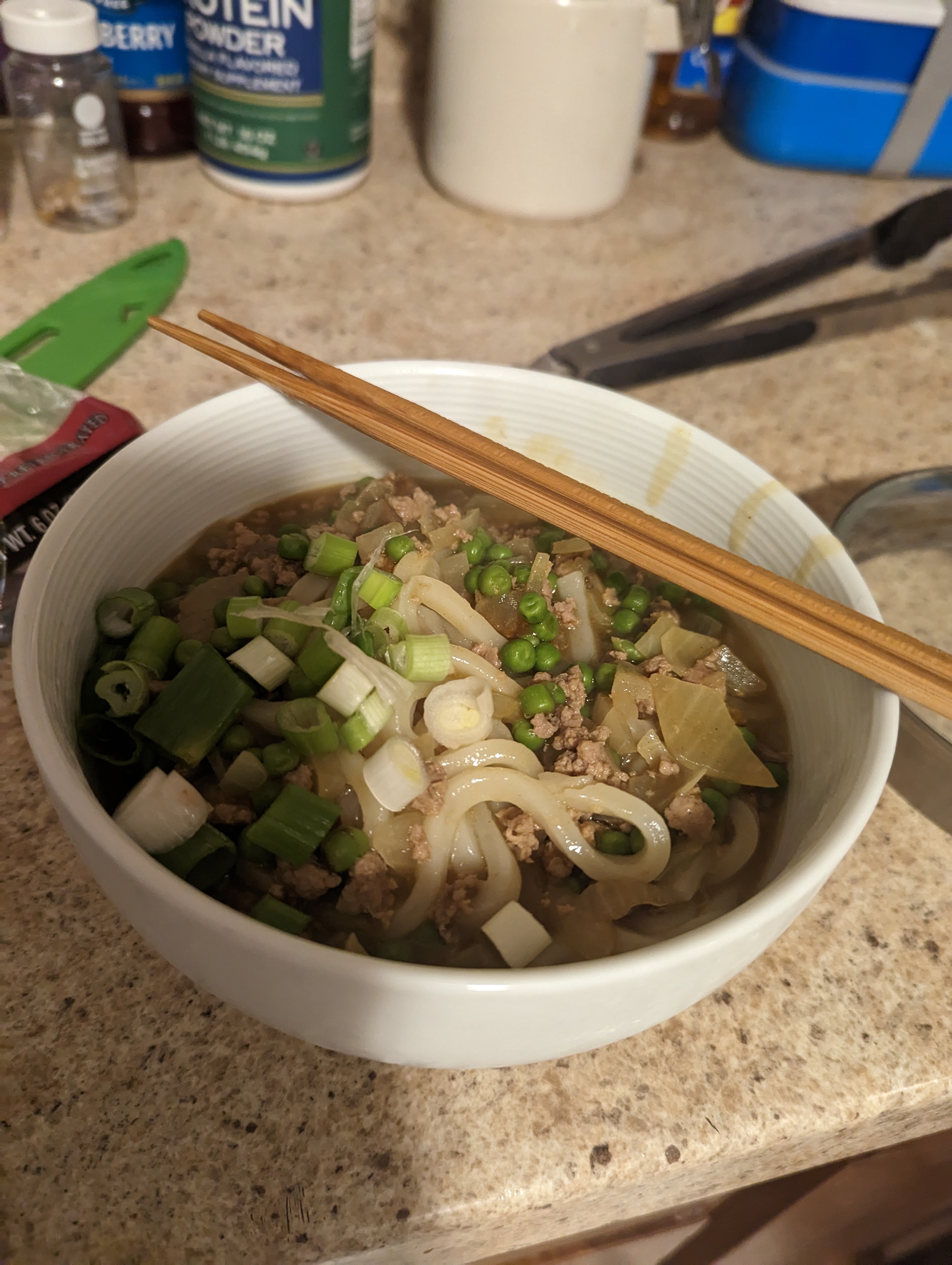 the finished dish.
I recommend this recipe! It's very filling and comforting, especially in the middle of winter.